May the 4th is International Star Wars Day! Here are some fun pet names inspired by the fantastical galaxy far, far away!
Star Wars Inspired Pet Names!
Jabba the Mutt
2. Obi-Wan Catnobi
3. Boba Fetch
4. Chew Barka
5. The Millennium Fur Ball
6. Yoda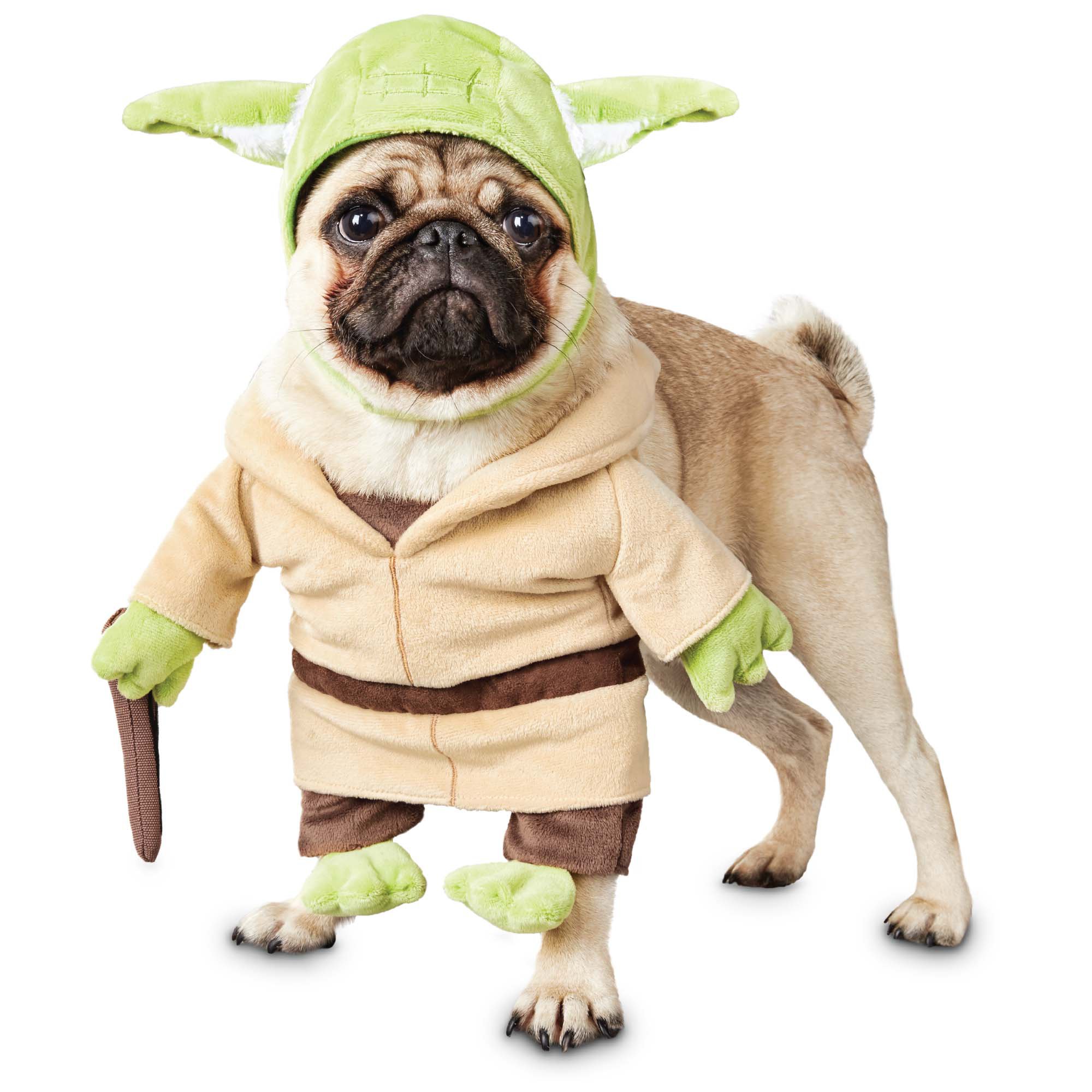 7. Bark Vader
8. Ewok-ies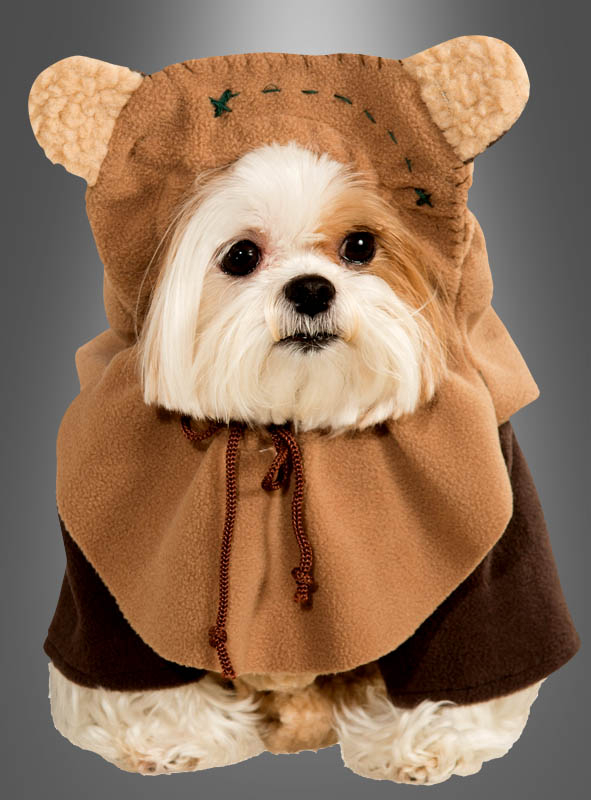 9. Princess Leia
Click here to LIKE our Facebook page for daily deals, advice and fun animal pictures and videos!