Argos is now selling a Christmas Tree specifically designed for cat owners! They understand the trials and tribulations which cat parents endure each festive season because of their mischievous little Santy Claws!
Christmas decorations pose various dangers to pets, from choking hazards to electrocution. Argos' answer to the problem? Sell a Christmas Tree with 66% less branches! The '6ft Half Parasol Christmas Tree' is fire retardant and comes with its own stand.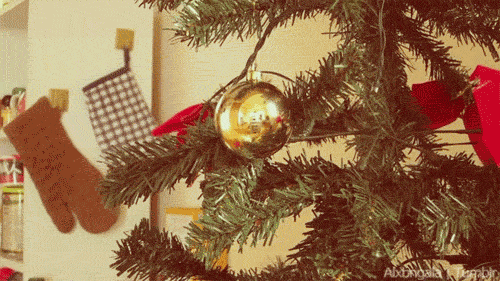 The Argos description states:
"Keep your perfectly placed baubles, bows and bells out of reach of curious, crawling kids or your cats' playful paws with this 6ft parasol tree. If Santa's been extra generous, there's plenty of room to stack pressies underneath rather than scattering them around it. It's also a great alternative to the traditional tree if you're a tad tight for space."
Based on 144 reviews, customers average rating is 4.8 stars (out of five)!
Buy now and save a 1/3rd! Was €65.00, now €43.29
Click here ➡️ Argos Cat Christmas Tree
Meowey Christmas from all at PetDoc!